Hesperian Health Guides
Record Sheets
Below are the sample RECORD SHEETS. You are welcome to copy and use them. However, they are not perfect. They were developed for use by the village rehabilitation team in Mexico, and we are still trying to improve them. Before you make copies, we suggest that you adapt them to meet the needs of your area.
Be sure you have copies made of the RECORD SHEETS you will need before you need to use them.
In addition to the 4 RECORD SHEETS here, you may also want copies of RECORD SHEET 5 "Evaluation of Progress", and RECORD SHEET 6, "Child Development Chart".

RECORD SHEET 1: CHILD HISTORY
Click here for PDF
RECORD SHEET 2: PHYSICAL EXAM
Click here for PDF
RECORD SHEET 3: ADDITIONAL TESTS AND OBSERVATIONS OF THE NERVOUS SYSTEM
Click here for PDF
RECORD SHEET 4: FACTORS POSSIBLY AFFECTING CHILD DEVELOPMENT
Click here for PDF

RECORD SHEET 1


RECORD SHEET 2

RECORD SHEET 3

RECORD SHEET 4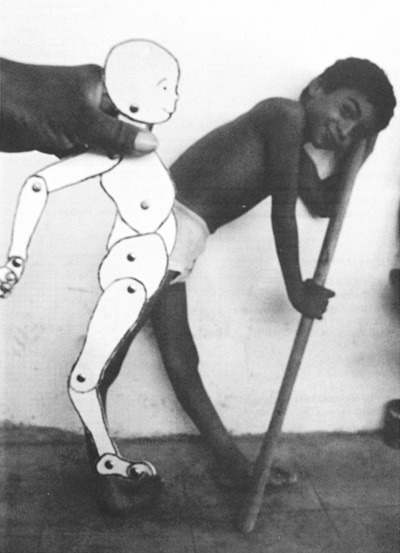 This page was updated:
21 Nov 2019